Building community through play!
Workshops
Dawn offers toss or contact juggling  workshops, weekly parent-baby classes and corporate team-building workshops in the Montreal area and beyond.
Performances
Dawn can do a performance for you! Check out www.dawndreams.com for more information on performance offerings
Events
Dawn will soon be holding retreats and get aways. Check back here for more information soon!
Play nourishes roots of trust, empathy, and sharing. It increases communication,  fosters innovation and allows us share our common humanity with each other. Play brings light into an otherwise chaotic and judgemental world.
Read more to learn more about how play develops emotional intelligence, and how being smart emotionally helps us grow into strong leaders.
"Play enables children and adults to be passionately and totally immersed in an activity of their choice and to experience intense joy, much as athletes do when they are engaging in their optimal performance"
Committee on Psychosocial Aspects of Family and Health
Passionate, Playful and Insightful
Dawn Dreams is a RingMaster who is dedicated to empowering new leaders through creative play. Dawn uses workshops, classes, team building workshops, performances and keynote speeches to spread joy. If given the resources, humans can understand and strengthen our own emotional landscape and use this to connect more deeply and find a sense of belonging.  We create safer spaces to be seen and see others while uncovering our true selves through free play. Allowing opportunities for it in our lives opens the door to trust, empathy, and deep communication and this allows for a deep sense of community building. Dawn Dreams' vision is to use it as a means to find connection, creativity and community in our lives. She is guided by the principles of bodily awareness, ways of knowing through movement and how to sync up rhythmically to others for community building. To connect to yourself and find your place in the wider community takes time, and we will use it well, finding each other to know each other.
Circus Workshops
 

Custom built for your group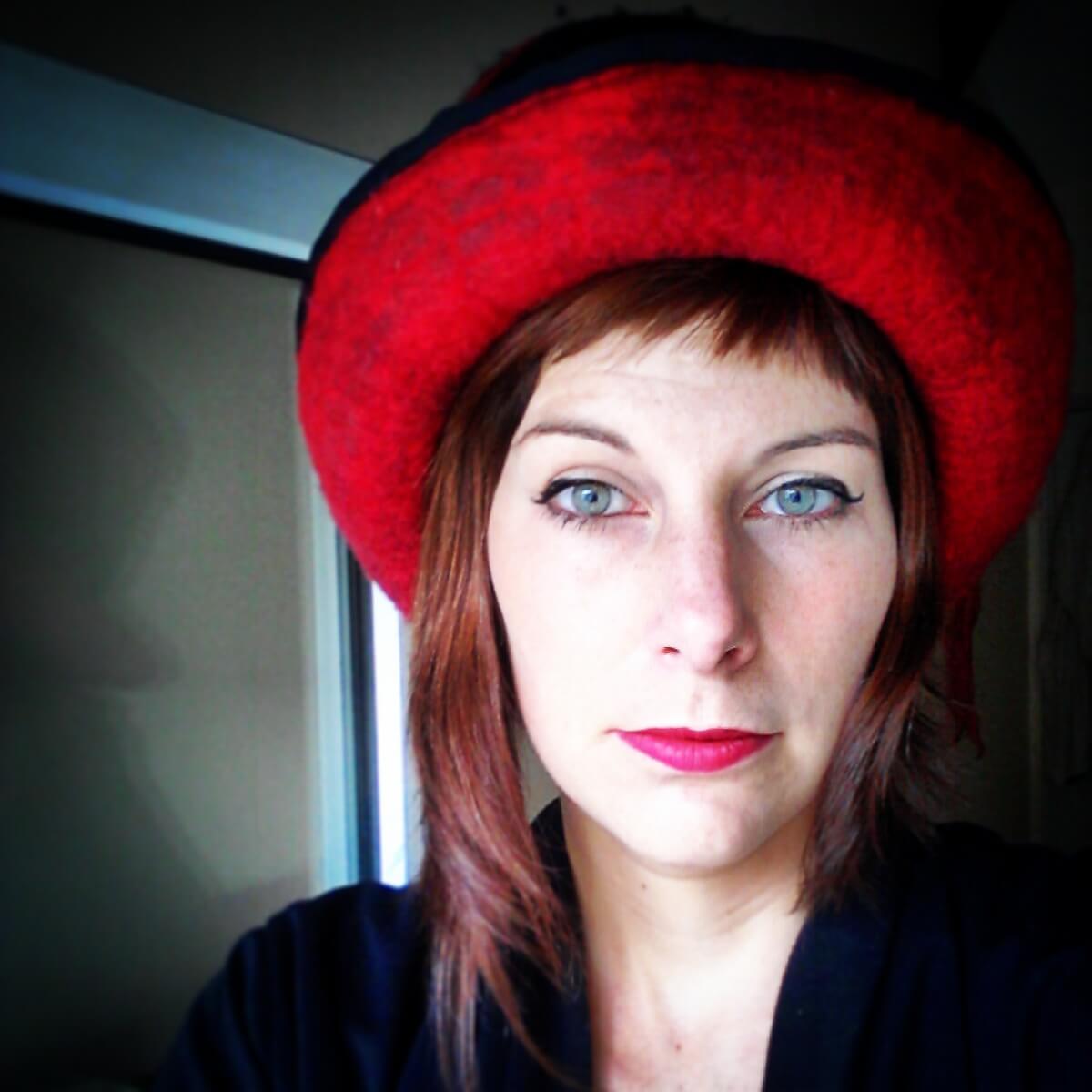 Dawn Monette
CEO And Play Maker
Dawn Dreams is an motivational educator and performance artist. Since 2005 she has performed in 4 different continents, in 14 countries, and 35 cities around the world. She completed an arts residency in France which reset her artistic practice from the ground up. By reexamining how to walk, speak, drive and be on a stage in one of the richest cultural centres of the world, she came out with a new perspective.
Meeting others along her travels have helped shape her understanding of performance, and how art is viewed differently in each country. Some of Dawn's experiences include: Living in a converted convent in provincial France working on a 40 minute solo show focused on juggling letters of the alphabet; hula hooping with a samba band during a thunderstorm at a clown convention in Rio de Janeiro; Performing a 40 minute one woman juggling show to Rimsky-Korsakov's Scheherazade with a full orchestra in Ontario, Canada; Stilt walking up mountains through to a group of hula hooping child monks in Thailand. She's been pepper sprayed by a "wacko" because she was juggling for a crowd too close to the Santiago university riots; and she's also crossed the border to Burma with 20 fully dressed clowns in a tuk-tuk to then perform her 1-5 ball act.
Dawn is now a mother and she incorporated the juggling, writing and clowning into her caregiving. She continues to study the psychology of play, and grounds this knowledge in scientific literature. Dawn is a busking advocate and has been working alongside Busk.co since 2011 to help art be free to all people. She is now in creation mode, bringing all of her skills together in one big show!
We're proud of our past work with these clients!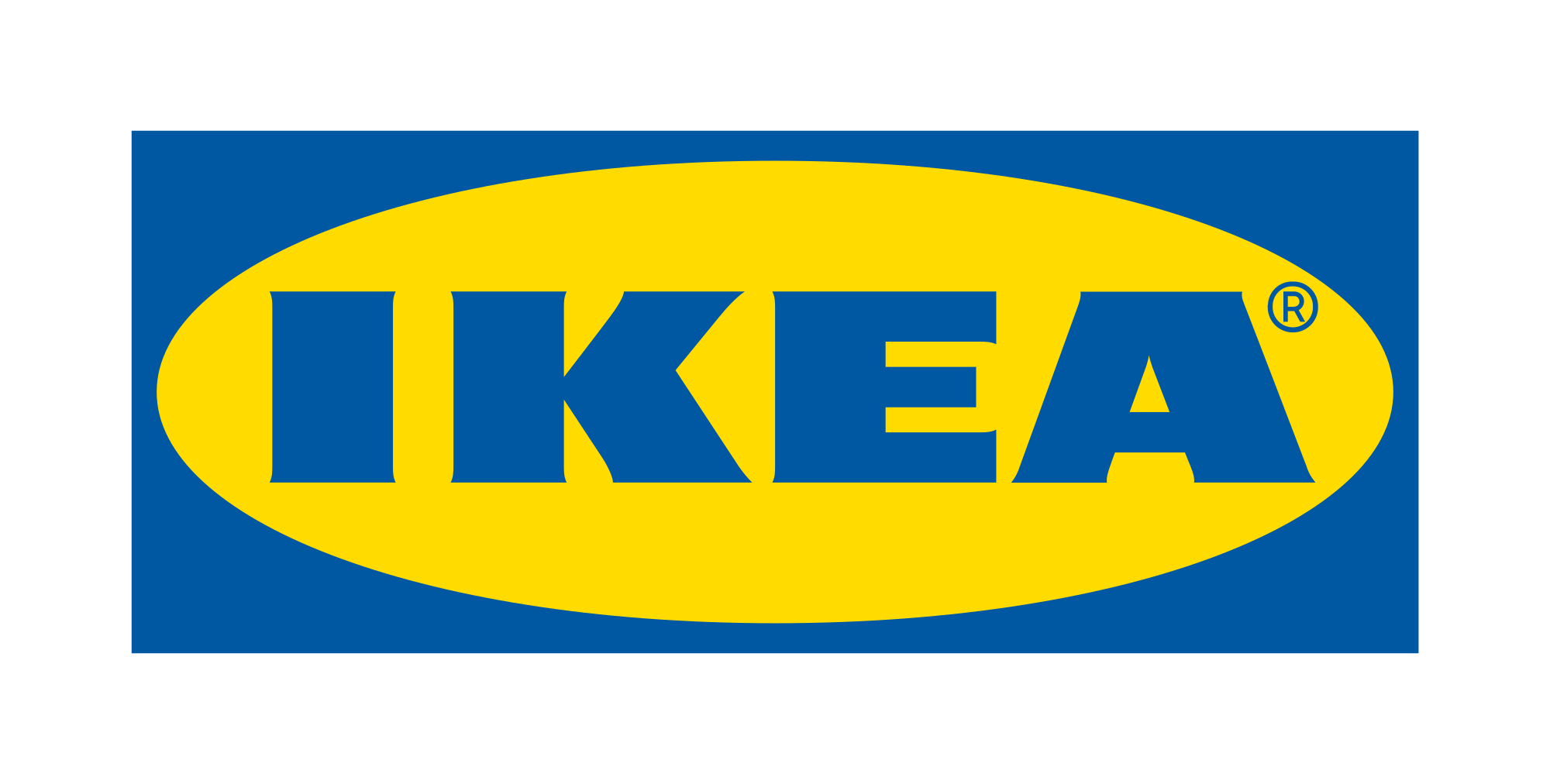 What people say about us:
"Dawn is an incredible instructor and coach. Her class was packed and she still managed to offer an amazing workshop with lots of personal attention."
Carisa Hendrix
Dawn didn't just teach me a new fancy trick she shared a useful skill that helped me feel more present in the moment in a hands on kind of way. She is a supportive, friendly and encouraging teacher that left me smiling and empowered.
Benjamin West
"Dawn is a professional, expert in her field of expertise who made the 2 hour workshop feel like a walk in the park.  At the end, everyone felt that they accomplished what looked impossible at the beginning and felt the time just flew by."
Joe Nifco
Ready to Join the Circus?
Contact us now !
Re-Engergize
Get moving. Dance. Find our own rhythm. Unlike other sports, circus can be non-competitive and gives us tons of space to be ourselves!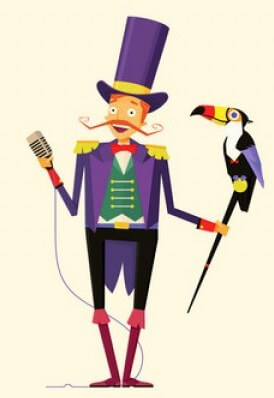 Strength Building
Developing a practice means watching yourself get stronger every day!
Relax & Refresh
Moving the body and stretching means we can rest better and feel good about ourselves.
Beauty of Body
Learning to love our bodies we use every day means learning to accept everything we are AND all the limitations we face too. Then bringing ourselves to these limits and beyond is the meaning of flow!
Customized Instruction For Every Student
We believe that if you create an open space, you can invite people to step into themselves and what they bring to the table will inform the workshop and how it evolves as a group! Creating open, inclusive space for being yourself is the key to harnessing our creativity and making progress!
A truly great Ringmaster can make this whole wacky circus group connected. Being a Ringmaster is not about simple transitions between acts. It's about holding space for each performers and each member of the audience. It about the shared experiences for everyone,...